Mattress Buying Guide - Duroflex
From our rich experience of 5 decades we know how crucial choosing the right mattress is to get deep and healthy sleep. The science of choosing the right mattress goes beyond just the material of the mattress. Your lifestyle needs and sleep habits are what truly determines which mattress is made to lend you the perfect sleep you deserve.
As a first step, it is important to ask yourself what is your primary need with respect to a mattress. Our wide range of mattresses are carefully curated based on our thorough research to cater to you and your family's varying sleep needs
Once you have identified your primary lifestyle need, it is recommended to know what kind of material will work for you based on your current sleeping habits. All our mattress ranges are designed to offer a suitable mattress based on material preference.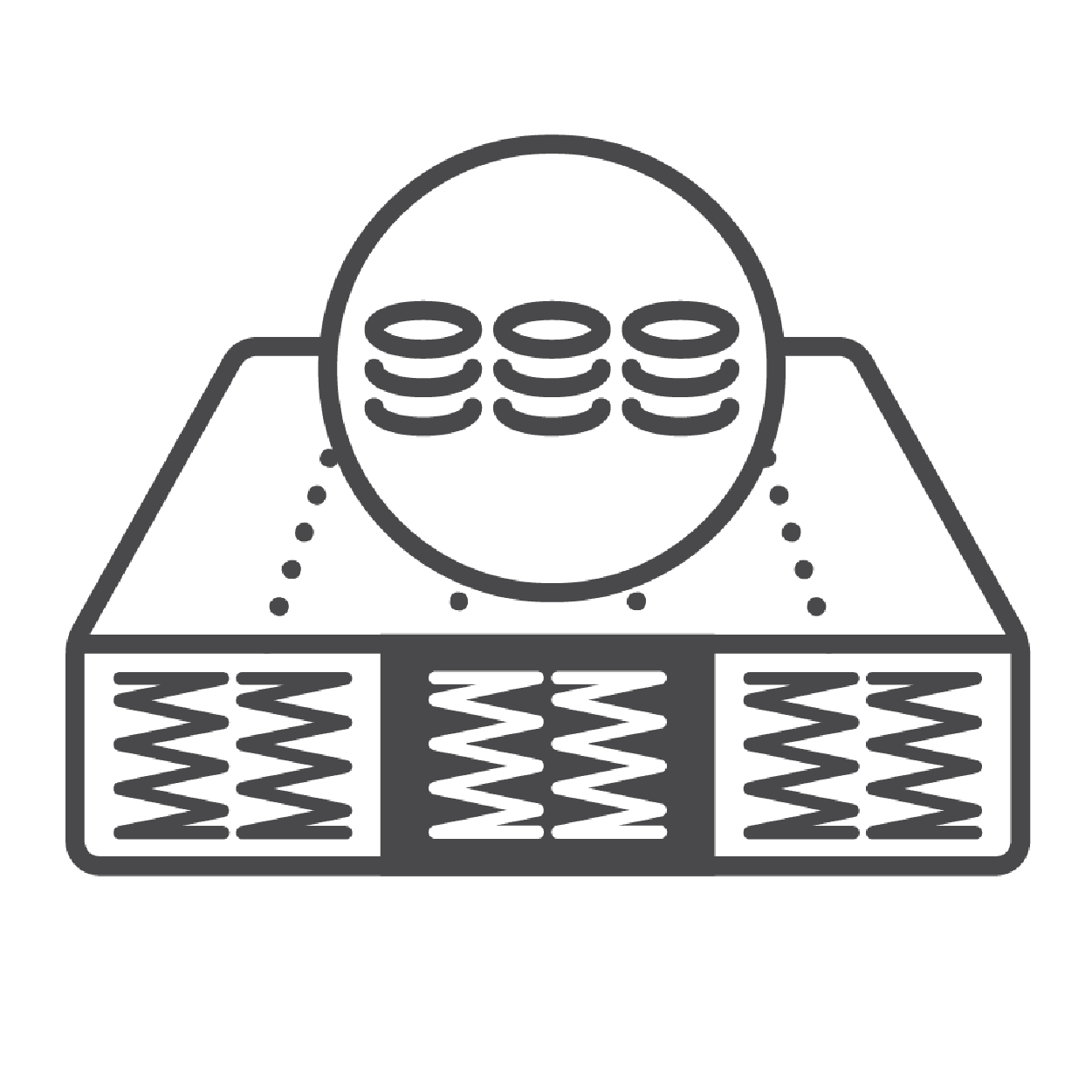 Individually cased coil springs to give differentiated support along with optimum bounce
● Zero Partner Disturbance
● Long Lasting
● Supportive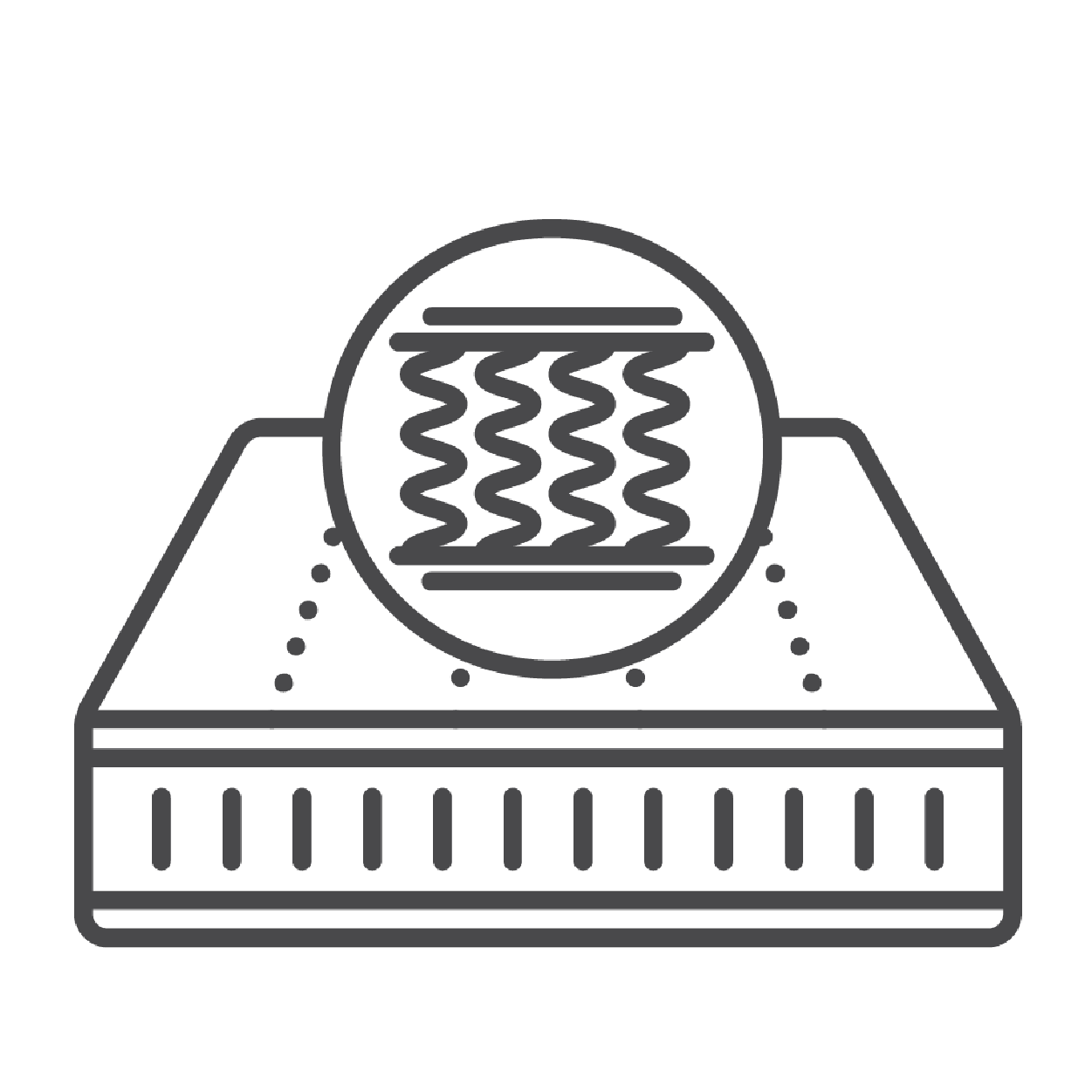 Hourglass shaped interconnected springs for a firm durable support and bounce
● Long Lasting
● Supportive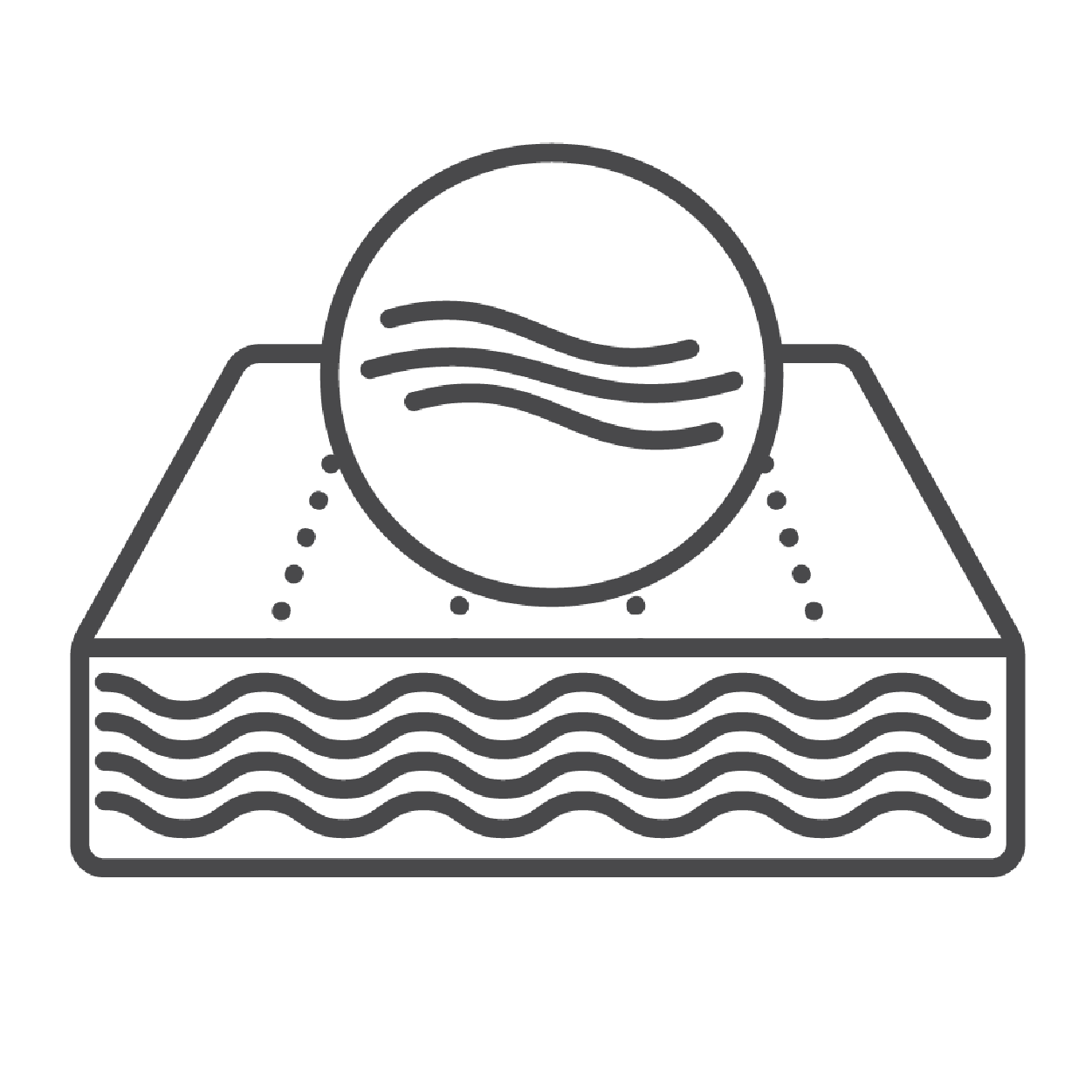 Naturally supportive and cooling with a firm feel
● Durable
● Fresh & Hygienic
● Highly Supportive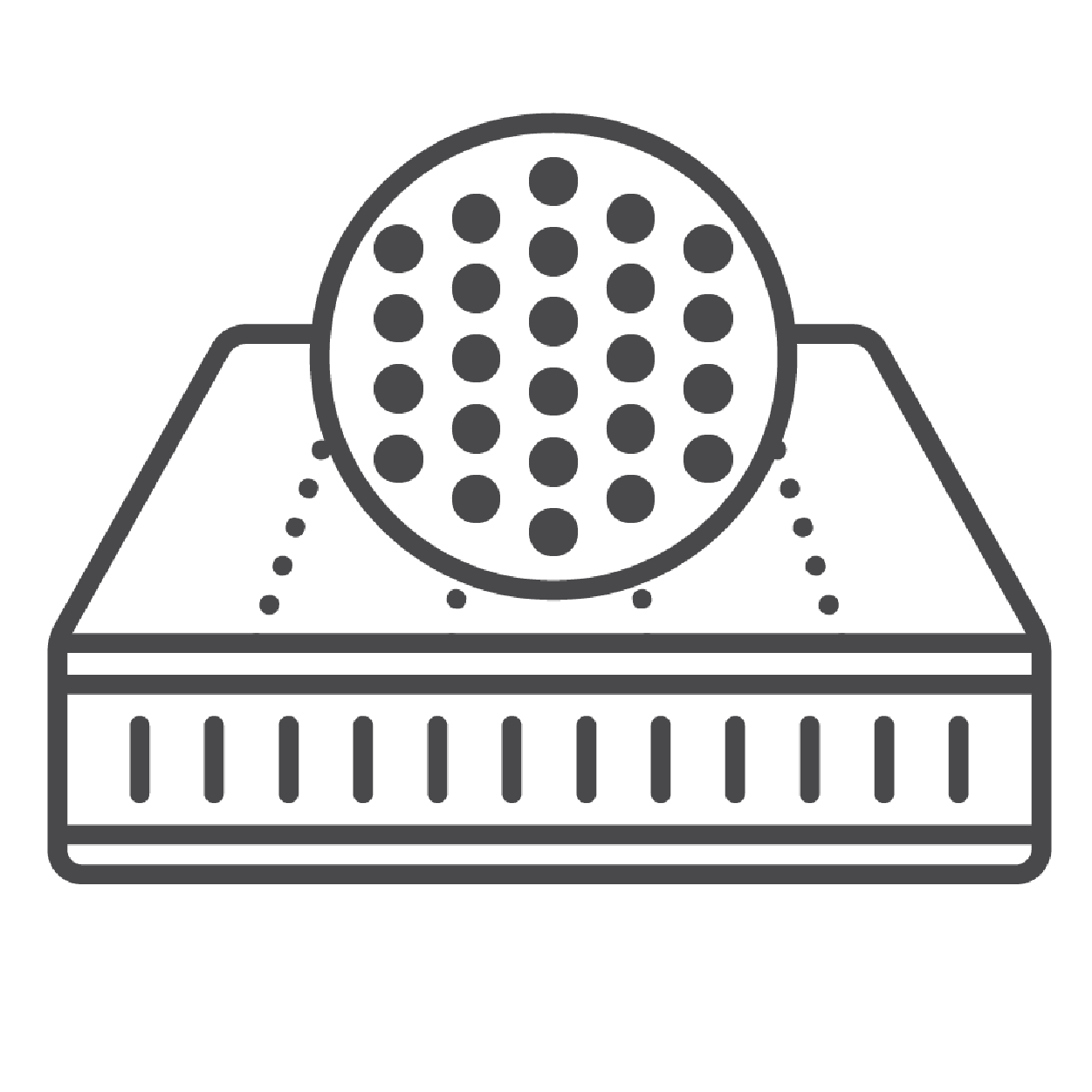 Available in different densities to suit different needs
● Versatile
● Supportive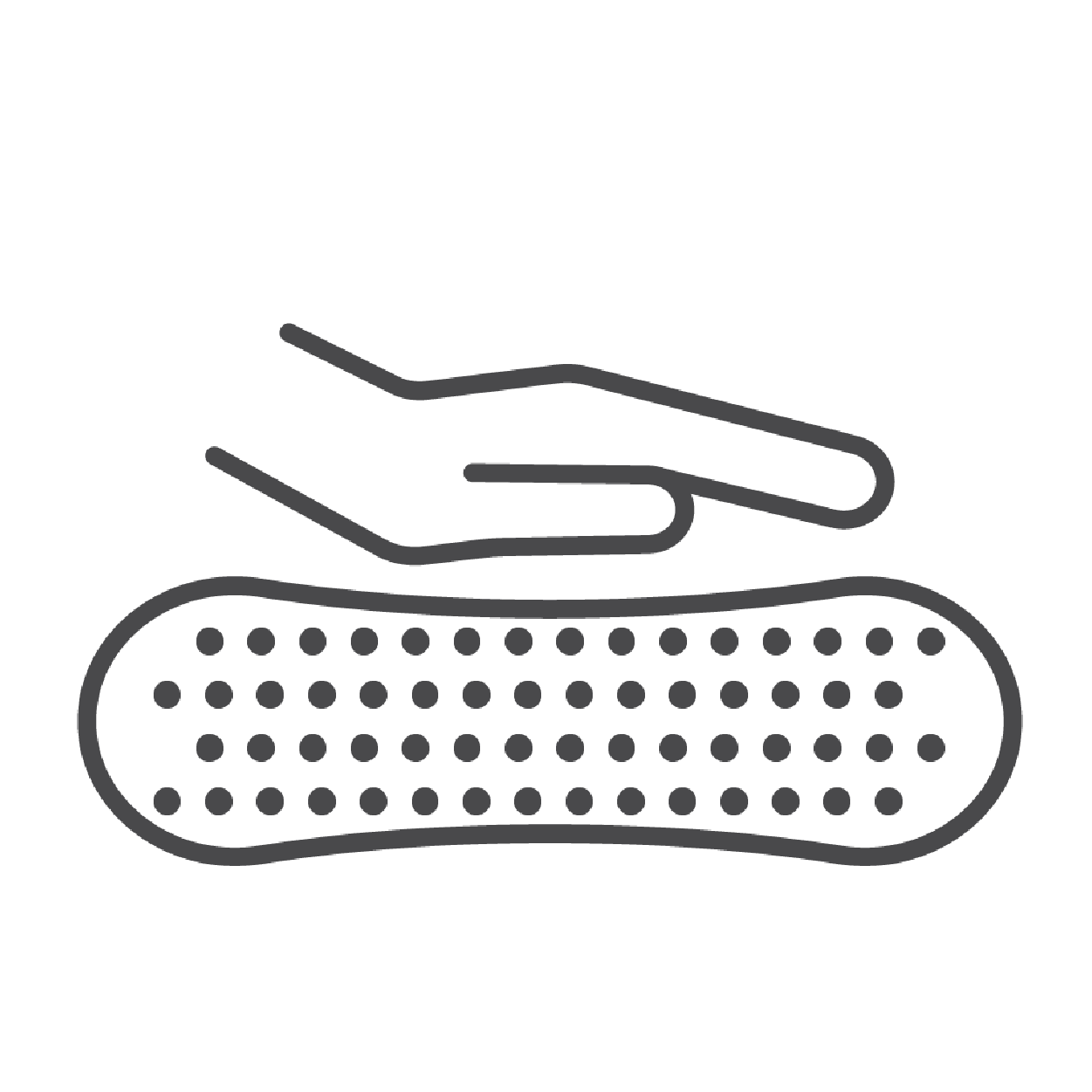 Highly responsive foam with a luxurious comfort.
● Long Lasting
● Supportive
● Rich Comfort
● Pressure Relief
All natural foam with superior comfort and natural ventilation
● 100% Natural
● Biodegradable
● Long Lasting
● Supportive
Know Your Sleeping Position
All of us have a primary or favourite sleeping position. Knowing what kind of sleeper you are can further help you choose a mattress that enhances your sleep experience. Every mattress range of ours has options with varied firmness levels for you to choose from.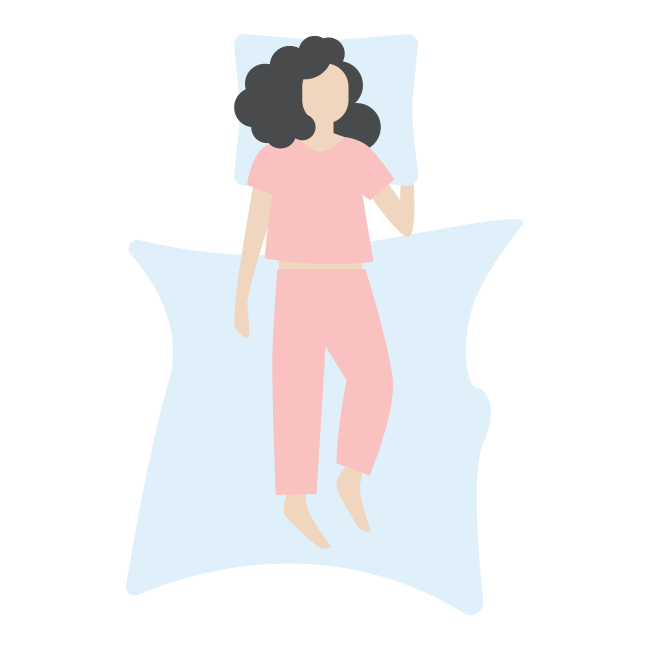 Choose a mattress that is medium firm to firm, it will provide you the ample spine alignment demanded by your back.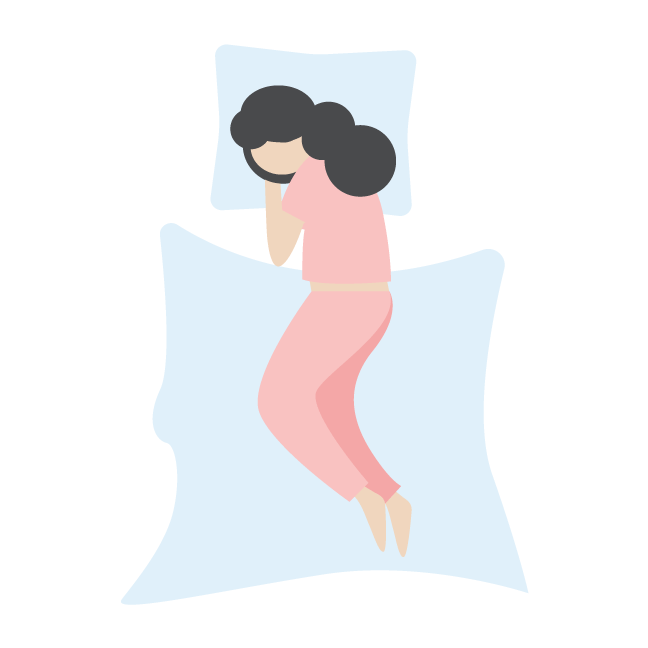 Choose a mattress that takes the shape of your body contours, providing support to stress points around shoulders and hips, most commonly felt in this sleeping style.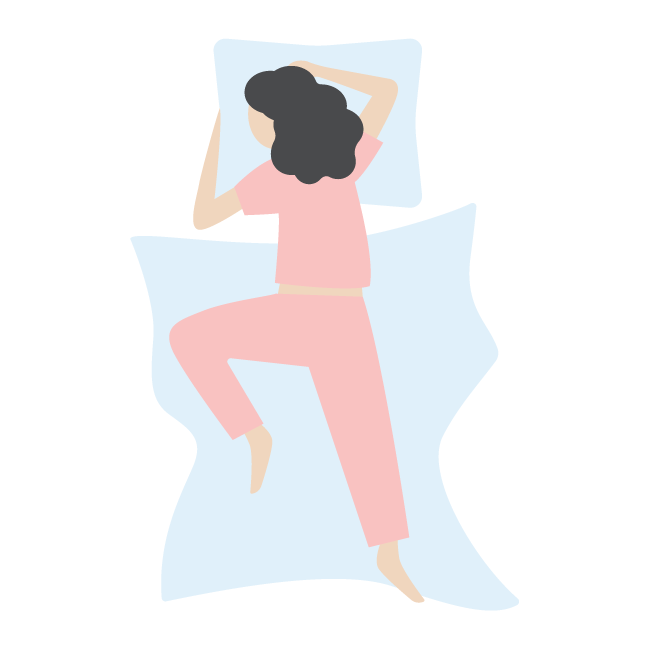 Choose a mattress that supports and cushions the midsection while keeping the spine aligned. It shouldn't be too soft or too firm.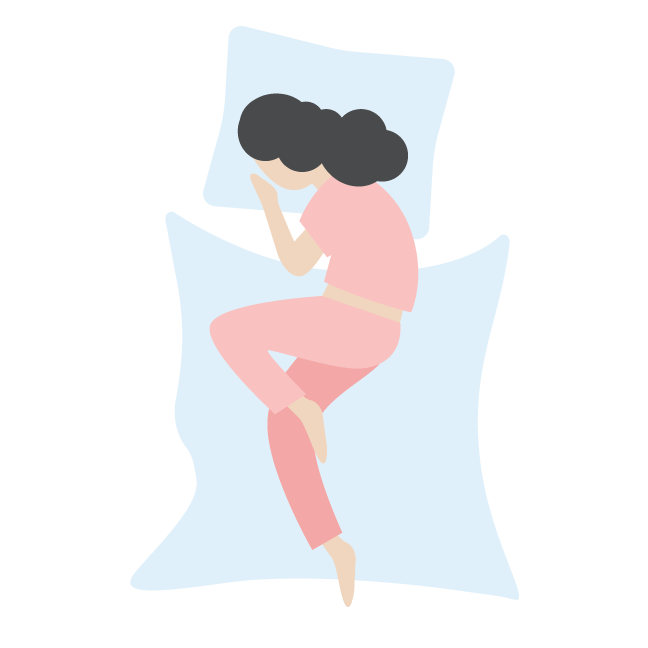 Avoid a very firm mattress for a smooth roll-over. A pocket spring mattress can contain motion and keep it from travelling across the mattress, for undisturbed sleep.
Getting Started with your duroflex mattress
We would like to be there for you with you throughout your journey to a rich sleep experience. These quick pointers will help you adapt effortlessly to your new mattress.
Once unwrapped, leave the mattress uncovered for a few hours to let it breathe and feel fresh.

If you have ordered our roll pack mattress, please ensure that it is unpacked as per the instructions in the manual to regain its expected shape.

Change is never easy even when it is for good. Your new mattress may feel slightly different and new to your body at first, kindly allow time for your body to adjust and adapt to get the best experience.